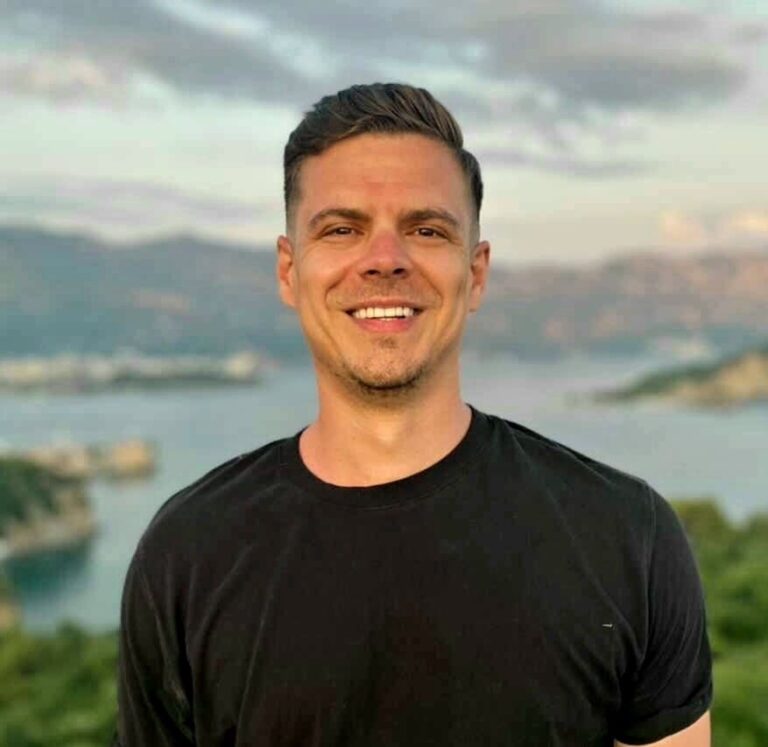 Hi. Want to grow your practice but don't trust marketers? 
I've heard so many horror stories from my clients about freelance consultants disappearing, not completing jobs, or just not having the knowledge they claim to have. Everyone and their cousins seem to be in digital marketing these days but what kind of RESULTS have they gotten?
I will not work with you if I can't deliver you results. Period.
Anyways, a bit about me…
I'm extremely well rounded when it comes to internet marketing. My skill set allows me to see the big picture and dive in on the most effective strategy for your business to grow.
I specialize in overall marketing strategy where I develop funnels for psychologists to help them increase their client base and increase their income.
The main issue in the marketing industry is that people specialize in just ONE thing like Google Ads . Often times, a Google Ads expert knows the platform but doesn't know that much about marketing. This leads to bad results because it doesn't matter how good they are at Google Ads if the offer, website, and email follow ups are bad.
With over 9 years in the marketing industry, I've found that a good offer and a congruent, overall strategy is what gets results. 
About my business experience:
9 Years experience as a full-time internet marketer. I have over $5,000,000 worth of ad spend under my belt. My very first client was a psychologist and I continue to work with mainly psychologists today.
I've managed ads and marketing for everyone from e-commerce start-ups and wedding photographers to relationship therapists, psychologists, and big pharma companies like Pfizer and Abbott.
100+ WordPress Sites Built & Managed.
Over $50,000 spent on courses (Digital Marketer, OMG, The Ask Method, etc).

Check Out What Some Past Clients Have Said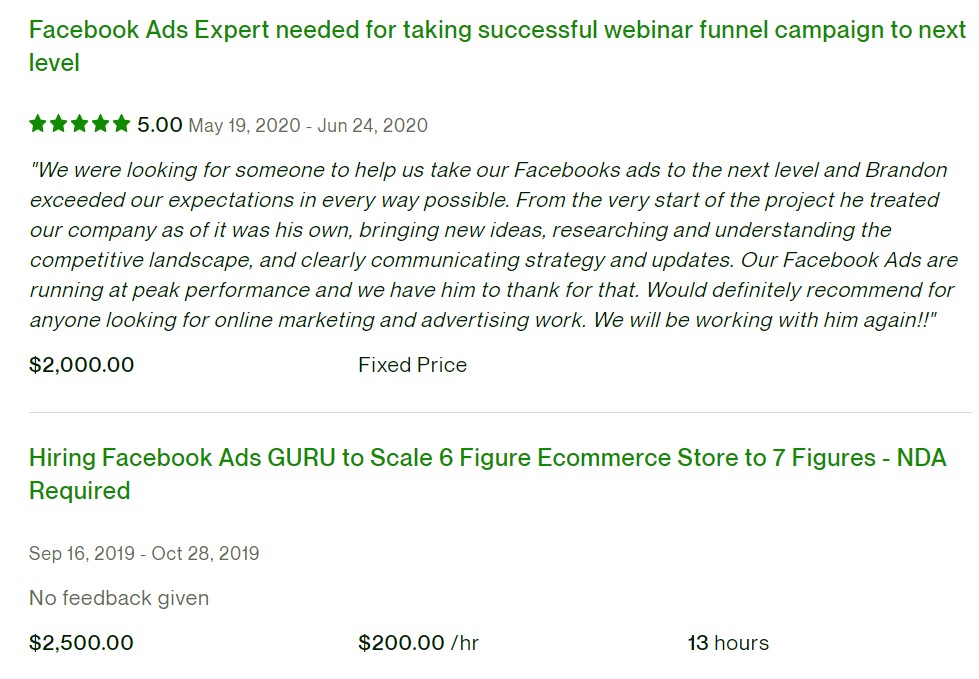 Ready to the Calendars at Your Practice? We offer guaranteed results.